Digital transformation and upskilling
Talent retention is changing, and businesses need to set goals and accommodate new technology and new ways of working.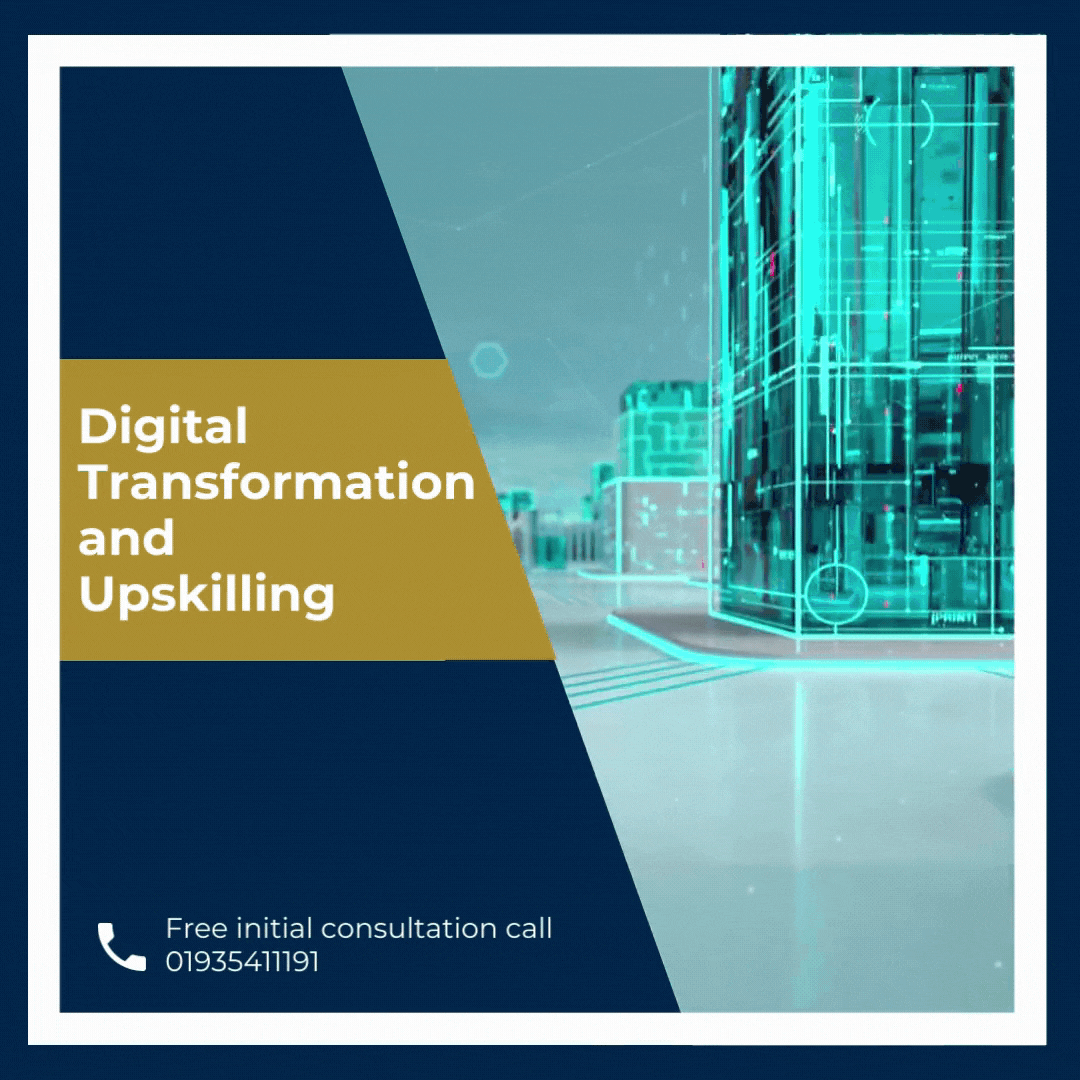 Businesses are having to upskill their current employees due to a shortage in new talent. 4% of respondents to a recent global survey, say their organisations will face skill gaps within the next five years, and another 43% report existing skill gaps.
With the adaption of remote working following the pandemic, companies are now able to search for talent further afield, as well as looking to develop within their business.
With the majority of skill gaps within the technology sector, there are multiple tactics that can be used to close a skills gap and maybe now is the time to think about building a brighter future for your current employees as well as future ones.
To find out how we can help or to discuss the matter further, call us on 01935 411191 or email enquiries@rbhr.co.uk. One of our HR consultants will be able to answer your queries and recommend solutions.