Ensuring employees workspaces are set up for productivity and wellbeing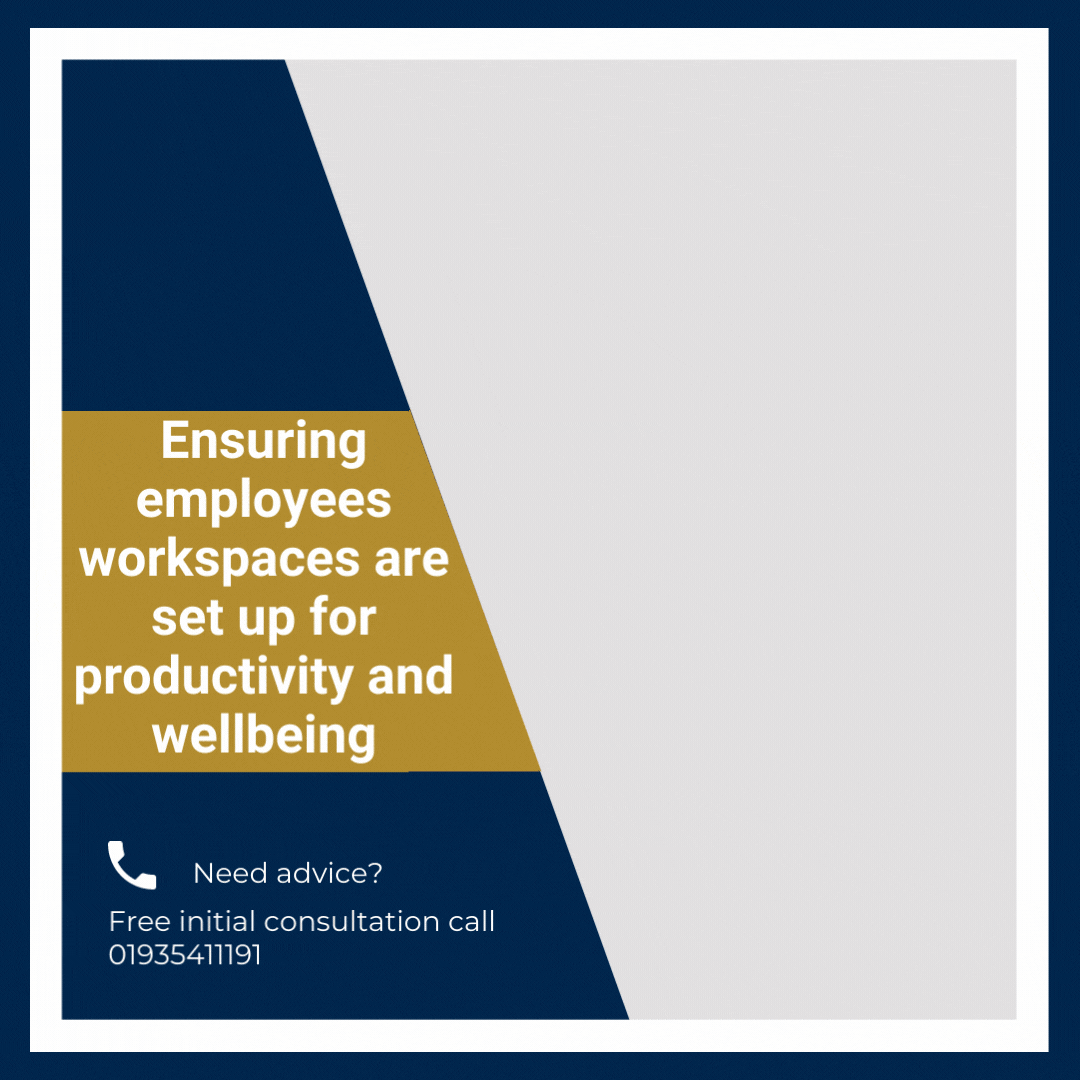 Sitting at desks
Health and safety does not just stay in the workplace, as employers have a responsibility to regulate workspaces at home whilst working remotely. Educating on best practices and Display Equipment and homeworking policies ensure that employees know how to protect themselves whilst at home. Give guidance on taking regular breaks from the screen.
Workspaces should be set up correctly and if extra equipment is needed, such as laptop stands, wrist rests etc they should be provided.
Whilst many companies would not have onsite gyms, there is always the benefit of creating a subsidised gym membership in a rewards package or organising walks or online exercise classes as a team social.
Work life balance Offering flexible hours or generous holiday allowance will help create a better work life balance allowing employees to fit in work commitments into family commitments. Remote working can help this work life balance buying more personal time without the need to commute. There is always a necessary reminder to employees about work hours just because they are working from home. Offer guidance on the maximum number of hours they should be working each day.
Emotional Wellbeing
Managing your team's wellbeing is key to keeping your employees motivated and productive. Emotional Wellbeing is important in the office and whilst working remotely. Training a Mental Health First Aider will benefit your business. A Mental Health First Aider is educated to pay attention to behaviours and thoughts of the team and to look for triggers among your employees and can have non-judgemental conversations, offering advice and guidance, if needed.
Promoting your workplace to have compassion and empathy for their colleagues whilst also encouraging all employees to communicate with team meetings and socials whilst working remotely can help reduce stress or fatigue.
Maintaining conversations outside the office can be difficult but humans are social creatures and having time with other people can promote wellbeing.
There are a variety of communication software's that can help with remote working, such as teams and slack where you can arrange team meetings and events for all to take participate.
To find out how we can help, or to discuss the matter and potential future changes further, call us on 01935 411191 or email enquiries@rbhr.co.uk. One of our HR consultants will be able to answer your queries and recommend solutions.